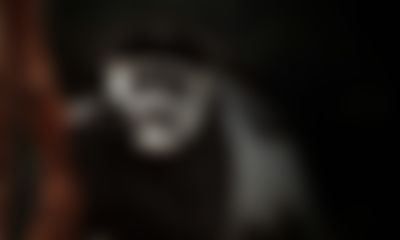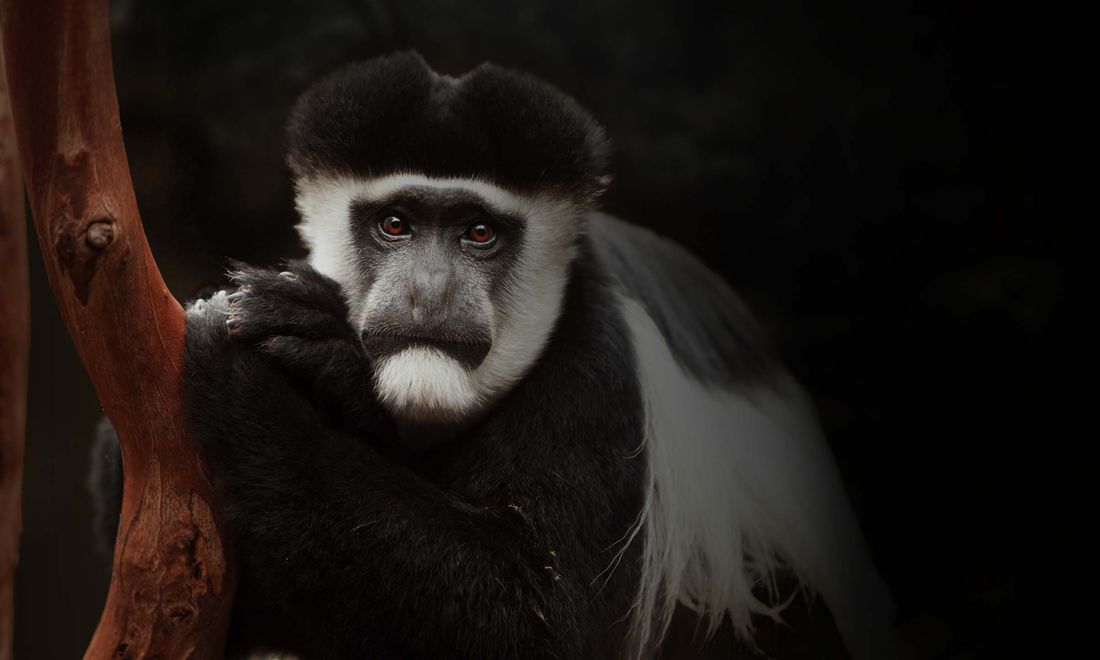 Wil
d

erness

One of the key challenges of our time is species extinction and the separation of human and animal. Therefore at our farm many different species of wild animals deliberately coexist and in this we are very carefully creating space for their survival. Killing wild animals is strictly prohibited. This does not only include various species of birds, apes and wild boars, but also feline predators and mapecieny other species of the animal world and fauna. Creating awareness for this topic is inevitable for us and we want to present potential coexistence in this domain.

For the indigenous population and the existing ecosystem it is also important to maintain this diversity of species, from insects and their tasks to game birds.

The loss of species basically has direct impacts on ecosystems. Even though it is mostly not possible to supply evidence of usefulness for individual species, human beings are existentially dependent on the major part of species.