read more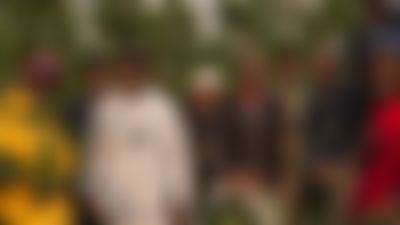 Team
"If you want to go fast, go alone. If you want to go far, go together." What we can't do by ourselves, we can accomplish together. Here you can find out more about some people in our team and their personal attitudes.
Mattias Winiger
Mattias Winiger, born and grown up in Zug, came from another branch and then changed into the catering trade. He dedicated his leisure time to ice hockey, which he followed eight years in his hometown at the EVZ und he started his professional career with a commercial apprenticeship with vocational diploma and after that he worked as apprentice trainer at the insurance company Allianz in Zurich for some years. However, Mattias Winiger rapidly recognised that an office job does not make him happy on a long-term basis. As early as in his younger years he was interested in topics like nutrition and sustainability. Animal welfare was also extremely important for him, so that he decided at the age of 15 to adopt a vegetarian lifestyle and at the age of 19 even to live vegan. A decision that is path-breaking for his life until today. 2015 he had the opportunity to cofound the vegan restaurant "Roots" in Zurich as well as to actively co-design and implement the concept. During three years working in "Roots" he discovered his passion for the catering business, cooking and to his pleasure to give people a treat by means of good, sustainable and healthy food.
He took this passion and his principles with him when he faced a new challenge in 2019 and came to Desta's Coffee. The fair business model with the aim to support Ethiopian coffee farmers in combination with his preference for good coffee convinced Mattias Winiger at once and he became part of the sustainable start-up. "For me it is important to work for a company with a focus on welfare of all participants and not on the profit. I need to be able to identify myself with the values", Mattias Winiger says. In addition to this it is a great feeling if he can facilitate the people an easy start into the day with a good cup of coffee in the morning – because this is exactly what people need early in the morning.
Personal favourite quotation: «PMA» - Positive Mental Attitude!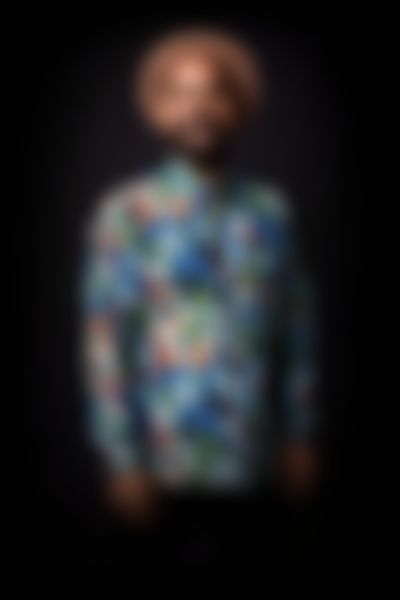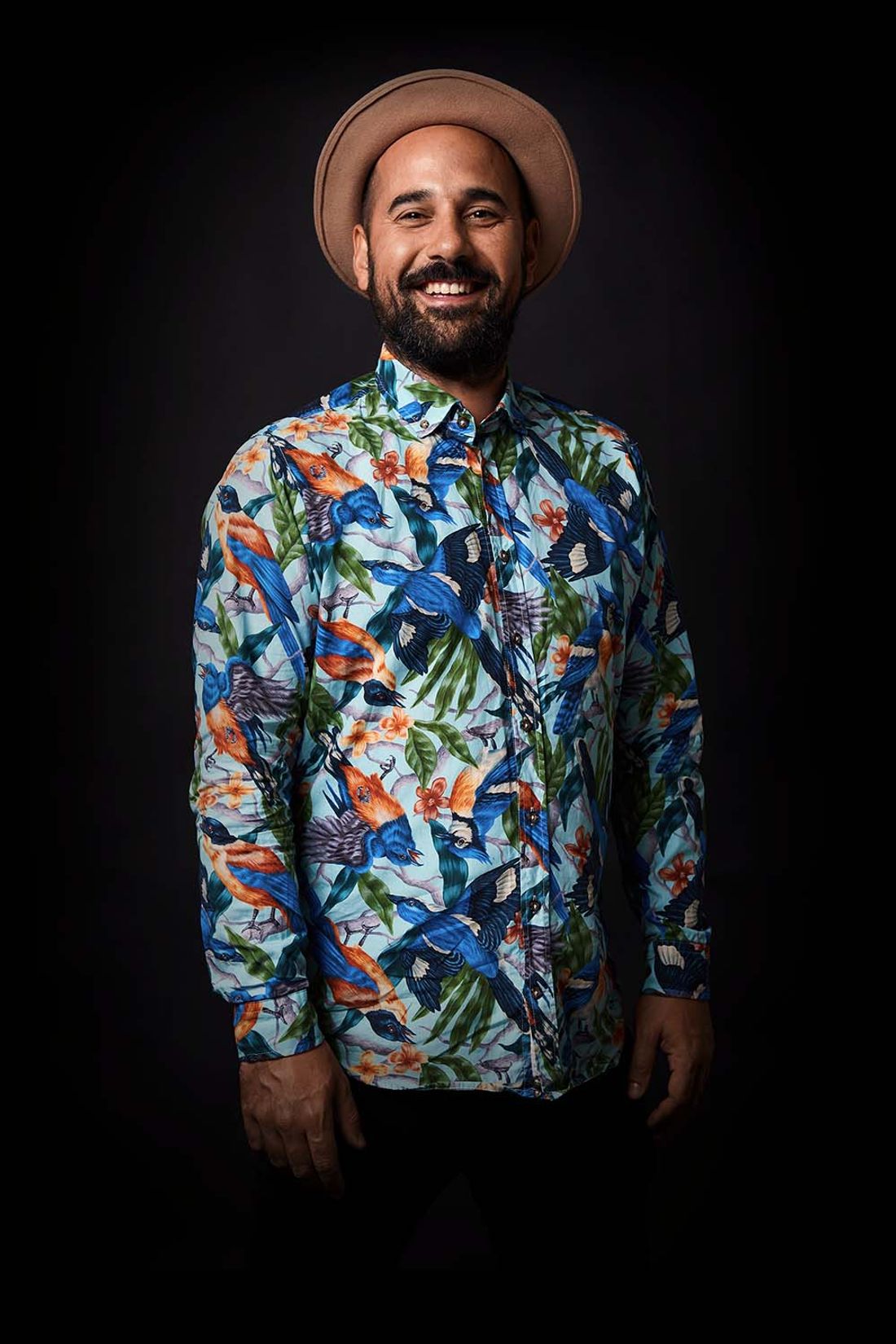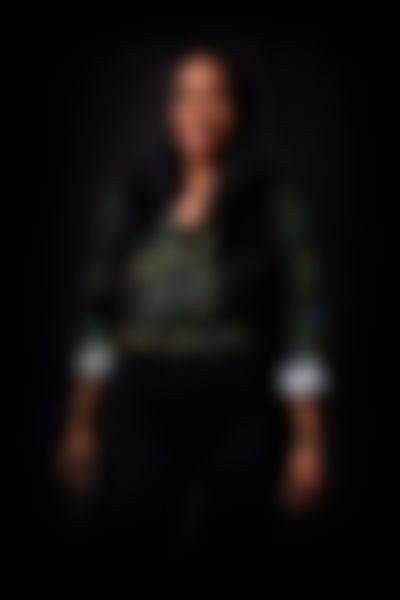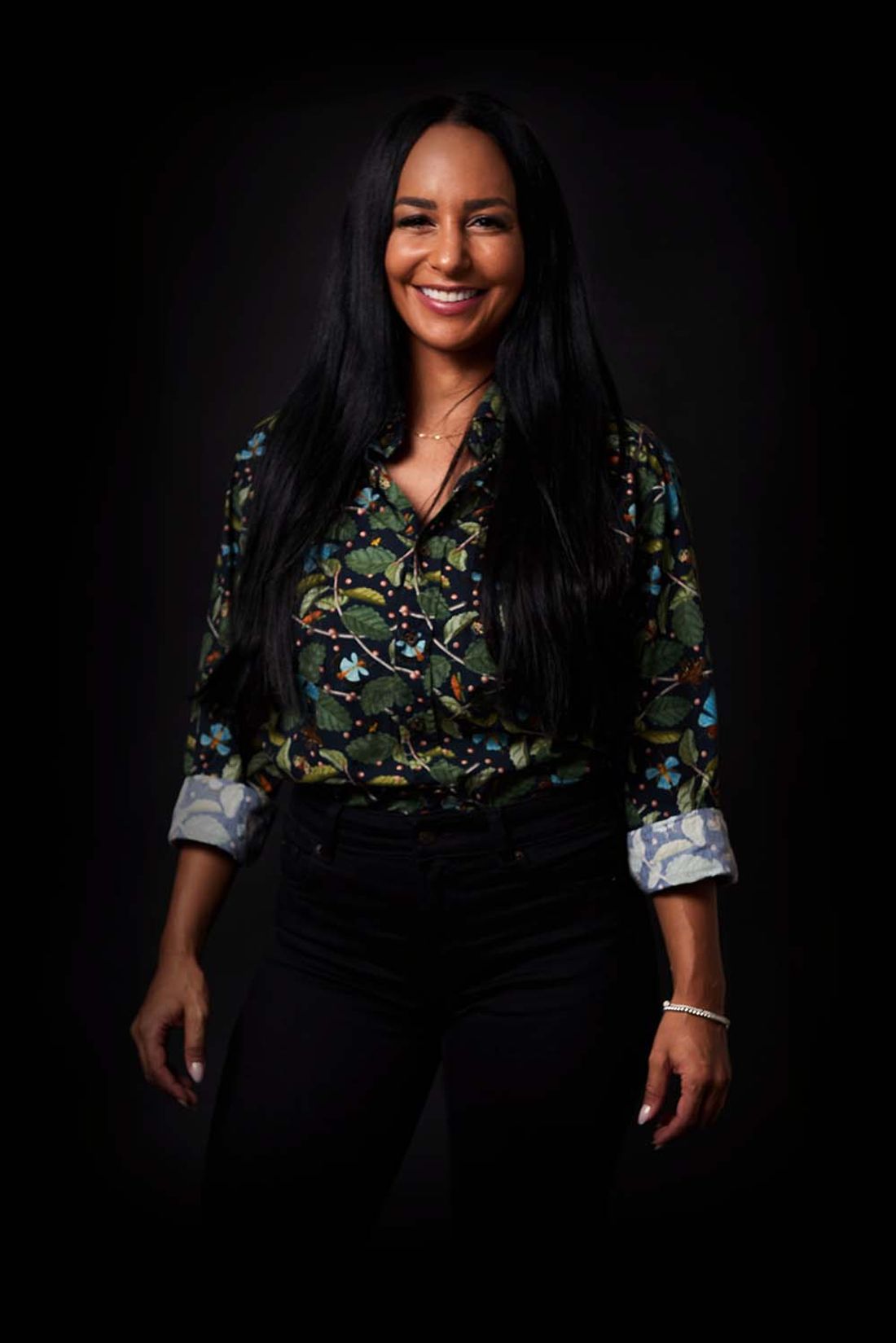 Sarah Kebede
Sarah Kebede grew up between two cultures and has been cosmopolitan since her childhood and early discovered her passion to travel to various countries and dive into other lifestyles and mindsets to be able to understand them in a better way. An apprenticeship in a lawyer's office motivated her to fight for justice and after different schools she studied law at the University Luzern. During this time she took over and managed the transport company of her father.
As a logical consequence, at Desta's Coffee Sarah deals with legal activities and is in charge of human resources.
Nadine
Basically the relations with people give life its real value. (Wilhelm von Humboldt)
Nadine grew up in St. Gallen and has roots in Argentina. After completing her commercial training she wanted to gain experiences abroad to improve her language knowledge and therefore she arranged a language learning training in Canada for this. After her return she still wanted to change the sector of industry and graduated from hotel management school in Chur. Here she discovered her passion for the hotel and catering business and the direct exchange with people, so that she flew around the world as flight attendant for 10 years and travelled to various countries.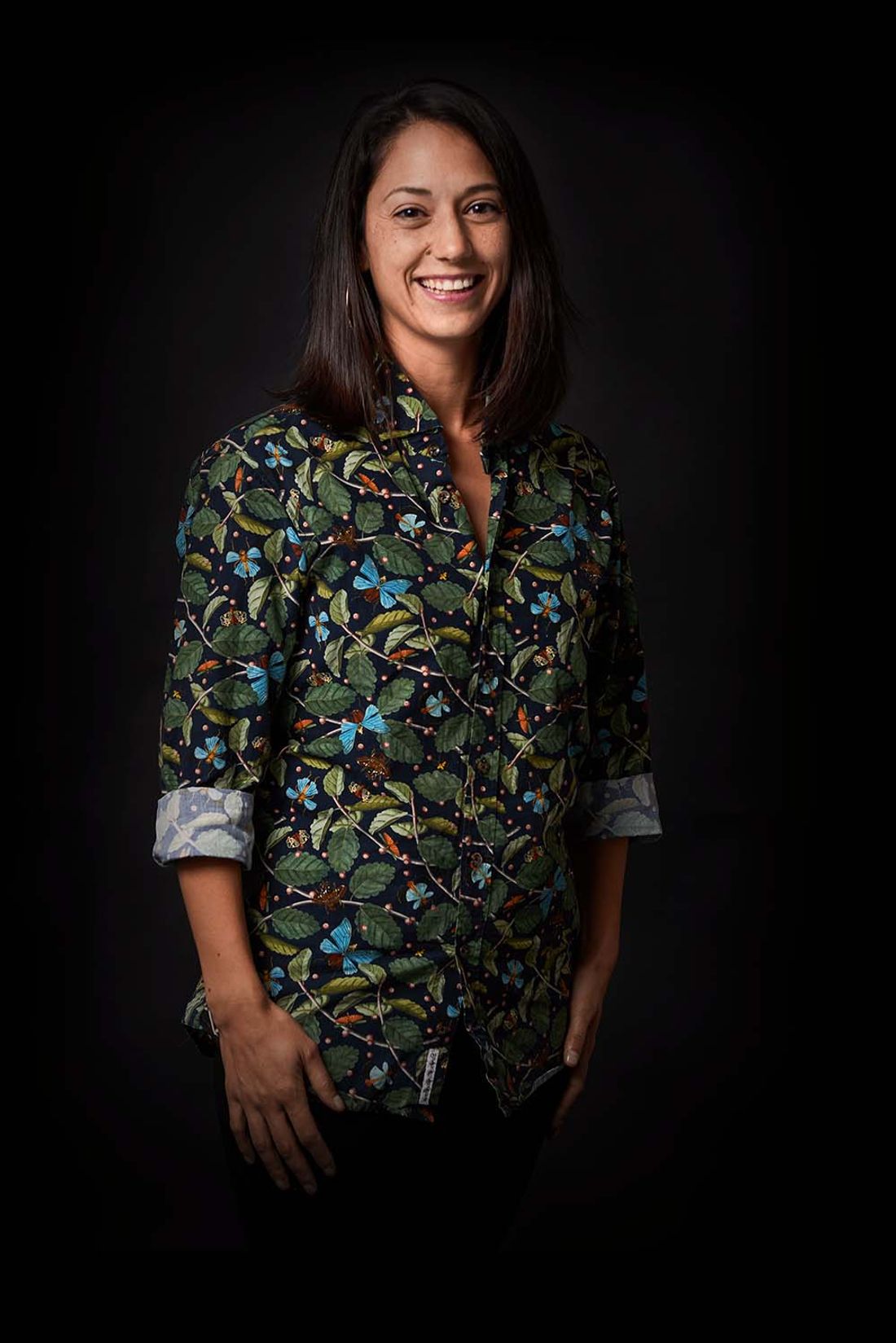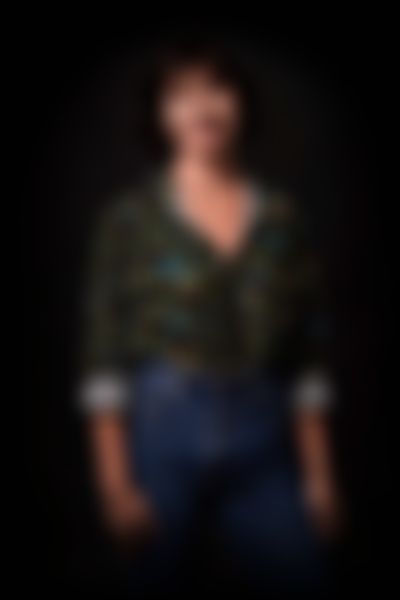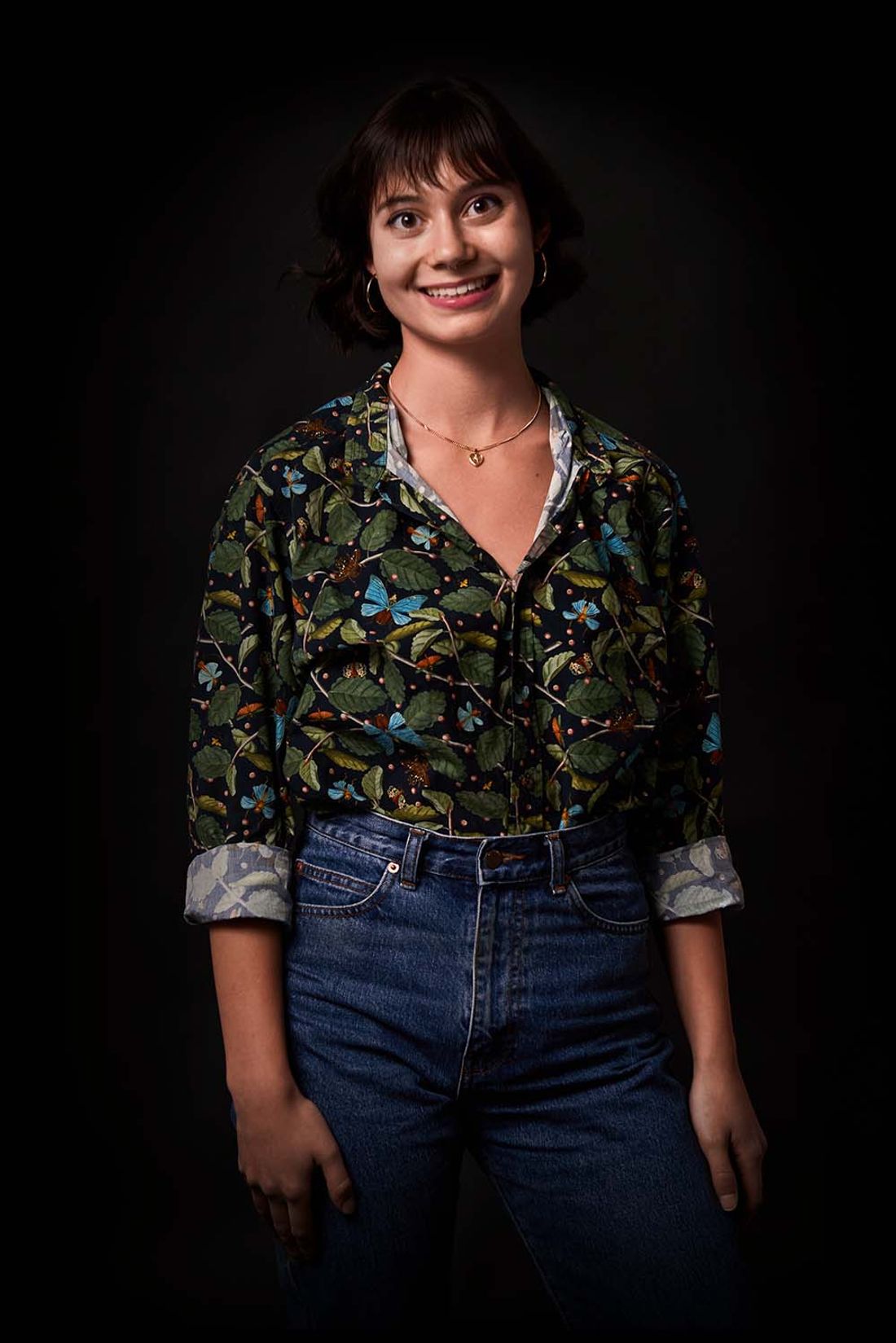 Ines
Ines grew up in Winterthur (Zurich) and has Polish and Italian roots. She has completed a vocational training as clothes designer and dreams of becoming a nursery school teacher. Her passion is to inspire people and make them happy, particularly with cooking and baking. During this time she enjoyed very much to prepare coffee and bring a smile to our customers' face each day.