read more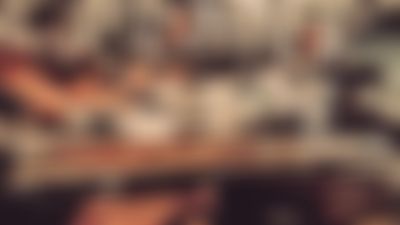 Gastronomy
We have been a partner to the catering industry for many years and understand our special customer needs very individually, which we are happy to respond to and develop solutions and collaborations.
WE STAND OUT FOR THE RIGHT COFFEE
The coffee culture is changing and the demands for coffee are increasing. For restaurant owners it has become indispensible to intensively deal with this topic. The coffee culture is more and more catching up with the wine culture. With us you can rely on a coffee partner who has played a major role in this development. Impress your guests deeply with our coffee after dinner and it is probable that they will order a second one!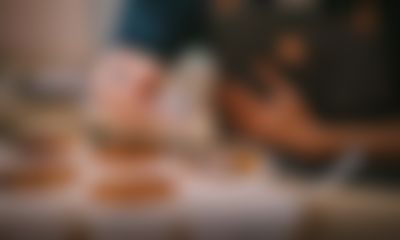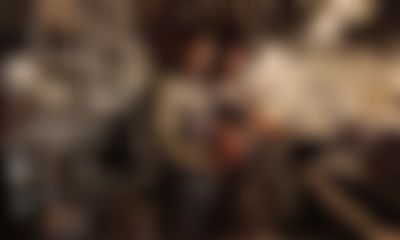 YOUR SOLUTION
We can look back on long-time experience within the catering trade in all segments. Whether for bakeries, top-quality gourmet restaurants, entire hotel groups, for worldwide unique boutique hotels or internationally renowned brands, our coffee works in various constellations and for a demanding broad clientele from all over the world. One thing is clear our customers stand out together with us in the most different ways!
Whether you operate an espresso machine or a portafilter machine and/or fully automatic coffee machine, with the right precise adjustments we create a fine, digestible coffee with your machine, which you will not have tasted this way. We would be happy to have a closer look at your business and present you our concept for an optimal coffee solution for you.
BARISTA TRAININGS FOR YOUR PERSONNEL
We have the best baristas with long-year experience and can train your personnel correspondingly on site in your company. Here you learn how to handle the coffee equipment appropriately and more about the importance and cultivation of coffee and, of course, optimised preparation. Practice makes perfect!