read more
Coffee Knowledge
The omnipresent question of how and with what tool it is best to prepare coffee is answered with us. Here you can find out more about the complex world of coffee and what it means for people.
Preparation
Coffee culture is changing and many people are just discovering the diversity of this drink. Depending on which beans, degree of roasting and preparation methods you choose, you get very different results. Have you ever tried coffee that tastes like banana, for example?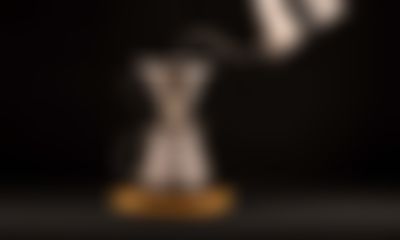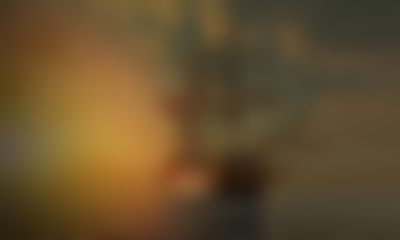 Diffusion
Coffee has a long history and was once viewed as a devil's drink and poison and then again seen as a blessing and reserved for the aristocracy only. Discovered in KAFFA (Ethiopia) around 800 AD, the bean quickly attracted attention and from there made its way into the wide world.