read more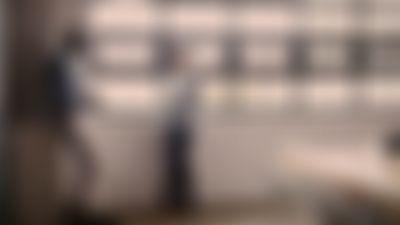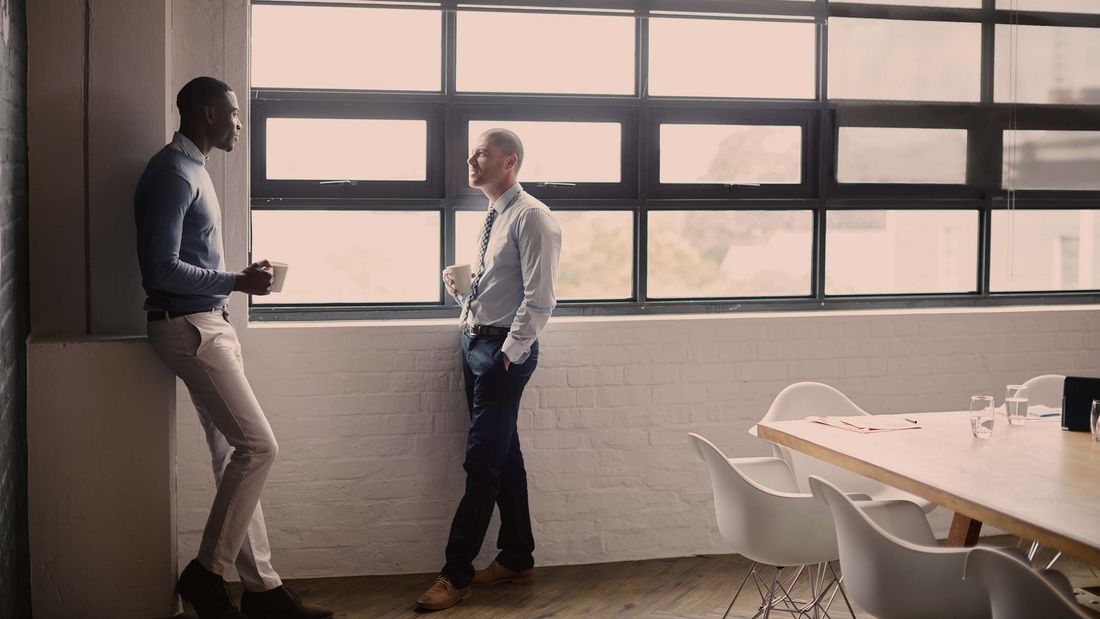 Office
From small offices with single portions to open-plan offices with overall coffee solutions, we bring your office to (coffee) cloud 7 and guarantee that employee satisfaction is increased!
(Y)OUR SOLUTION
From small... to overall solutions... to really big... we offer customized solutions and already have years of experience to satisfy your coffee needs at the highest level. Whether it's single portions, total solutions, or running your corporate coffee bar, Desta's Coffee can do it! Now you can bring the Ethiopian coffee experience to your office or business.
How important is coffee quality and supply at Swiss offices? Well, just this much:
you don't want to be the boss when the coffee machine breaks down or the coffee runs out! It's been proven that satisfied employees contribute more to the company. We give you the opportunity to massively increase employee satisfaction at the catering level with coffee and at the same time you support our sustainable projects.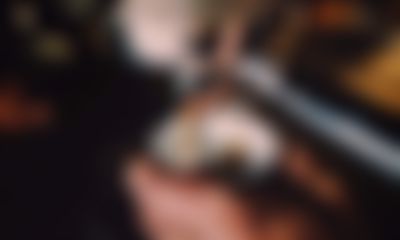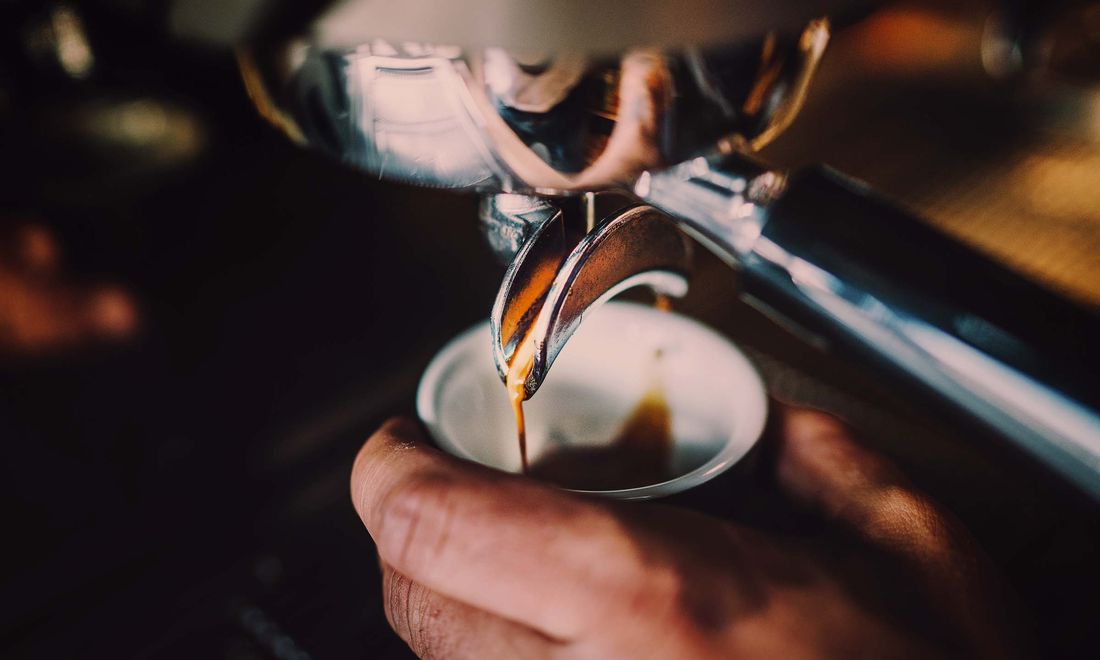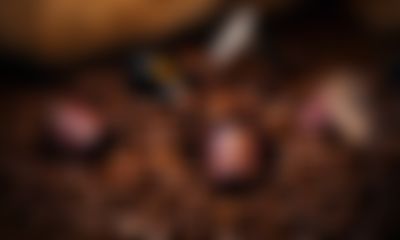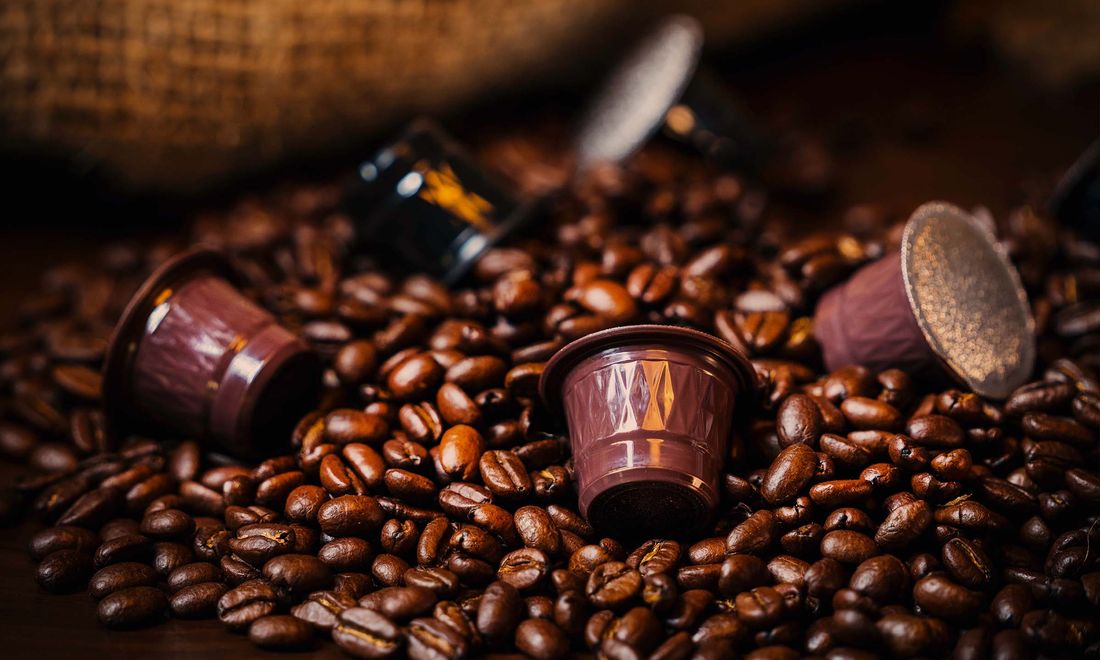 SINGLE PORTIONS
Is sustainability important to you? For us too, and we offer concrete and direct projects, which we implement locally in the country of origin, because we take direct responsibility for our actions and do not hand this over to a label or an organization. Come with us on the road and dive with us into our coffee world. Because as an African proverb says "If you want to go fast, go alone, if you want to go far, go together". We would love you to become part of our vision with far-reaching impact!
Whether it's individual Nespresso compatible capsules, beans for different machines and/or ground coffee. Let us know your consumption and we will put together a personalized offer that is certain to satisfy you. Because we guarantee in the end everything will be fine, and if it's not fine, it's not the end!
OVERALL SOLUTIONS
Together with you and our partners, we are setting new standards in Swiss office coffee culture. However, we must warn you, it may well happen that your office coffee suddenly tastes better than the coffee in your favorite restaurant! We provide you with one or more coffee machines and charge per serving. What you have to do? Just enjoy, we'll take care of the rest!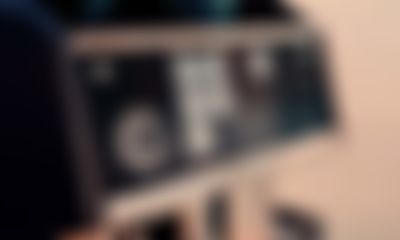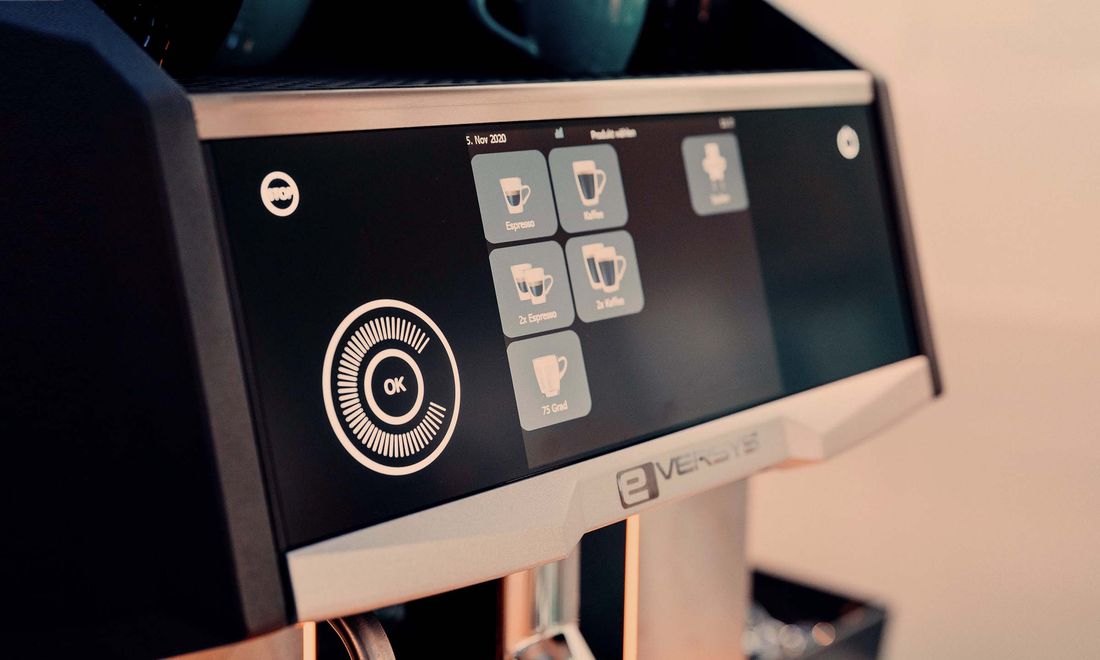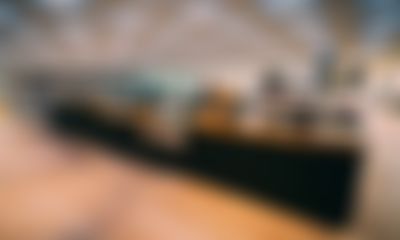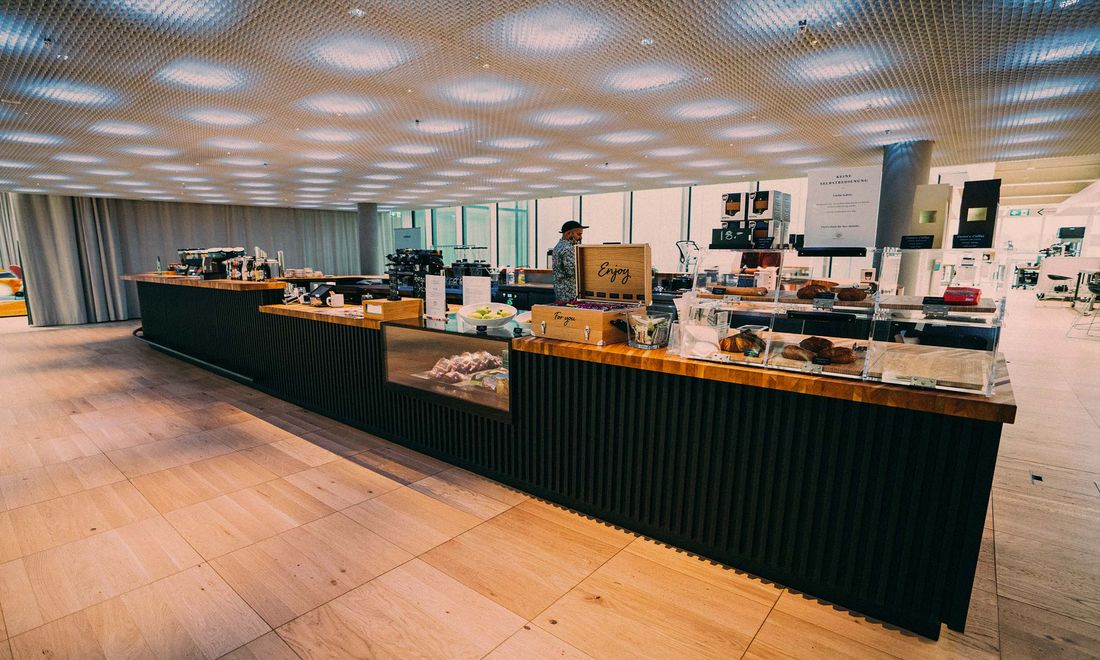 WE RUN YOUR COFFEEBAR!
Do you have a whole coffee bar in your company or are you planning to create one and need our expertise? No problem! With our team and many years of experience in the catering industry, we are happy to handle it. Not only do we offer first-class baristas for perfect coffee preparation, we also stand for bringing "good vibes" into companies and mastering a wide variety of tasks. Whether part of the task is VIP services, additional reception function and or to create a pleasant and creative atmosphere as a meeting point in the company and / or help bring a breath of fresh air in a more traditional corporate culture, Desta's Coffee provides it.